Exit Interviews with Underrepresented Minority Faculty (URM)
The Senior Faculty Mentors in the Office of Educational Equity are interested in learning about the experiences of those who leave Penn State.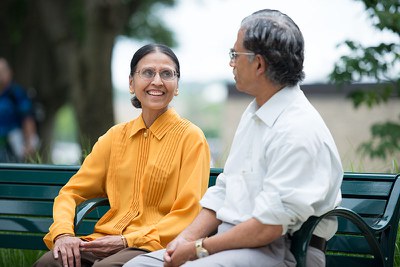 Have you made the decision to exit?
Faculty at Penn State of all ranks may transition from one university to the next at multiple times and for varying reasons throughout their careers.
Please contact the Senior Faulty Mentors if you would like to share your experiences at Penn State. Exit interviews are available upon request. An exit interviews may take place in person or by telephone with one of the Senior Faculty Mentors. Written documents are also accepted.
The information collected is confidential and for internal use only.
Information that is shared helps facilitate their ability to identify what works well and what areas in our learning, workplace, and living communities are in need of improvement.
To request an interview, please contact the Senior Faculty Mentors, seniorfacultymtr@psu.edu.